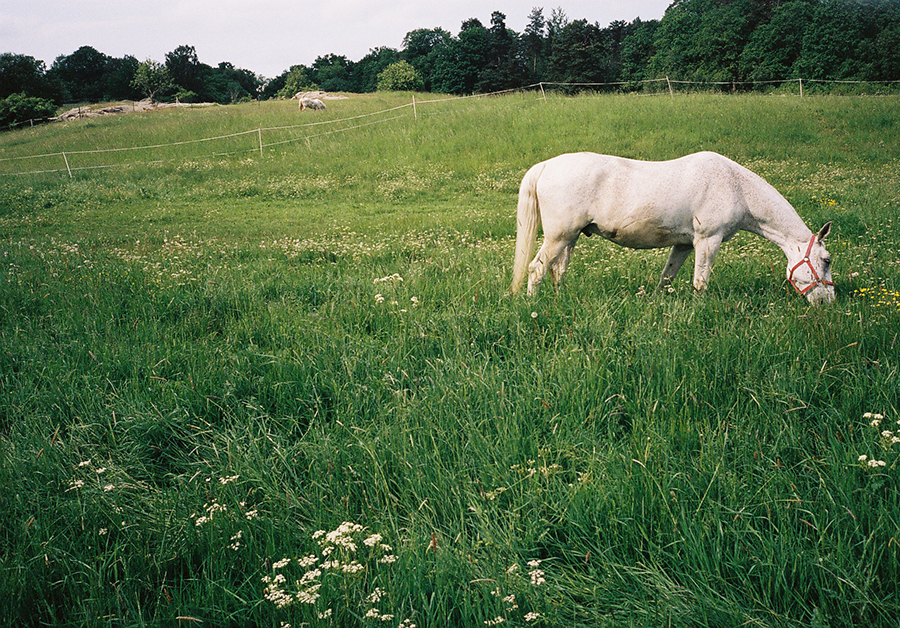 Facebook • Soundcloud • Instagram • Spotify
Photography • Discoveries • Itunes • Buy LP/CD
------------
Hi!
The re:issue of Howl Howl Gaff Gaff is sold out. Thanks to all of you who decided to get it.
The band is a bit all over the place right now; Ted — Hawaii, Bebban — Los Angeles and the rest of us — Stockholm.
Rehearsals starts once everybody's back in town.
x
------------